Adapting and Maintaining Resiliency During the COVID-19 Pandemic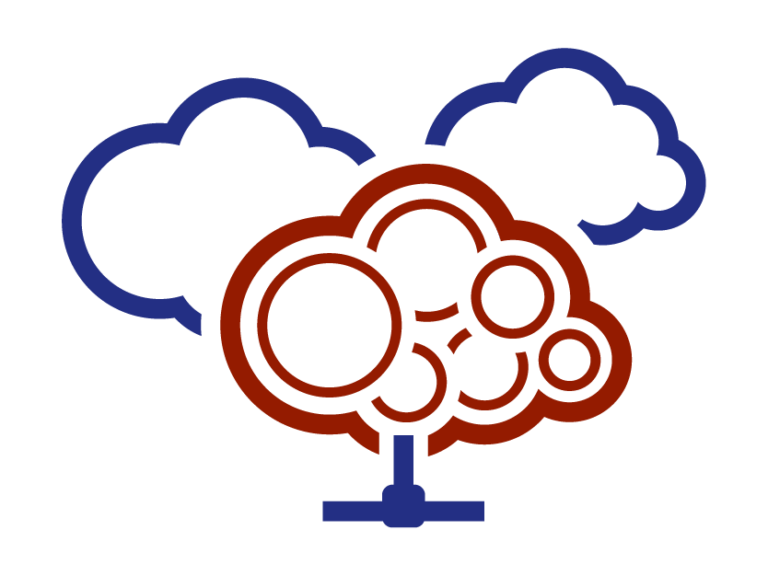 Operating Over the Cloud
Sev1Tech remains fully operational throughout the pandemic on our advanced cloud based platforms, which enables our employees to work from home and continue supporting our customers in a safe environment.

100% Mission Continuity
Sev1Tech continues to support 100% of our customers and programs during this crisis by utilizing innovative technologies and solutions.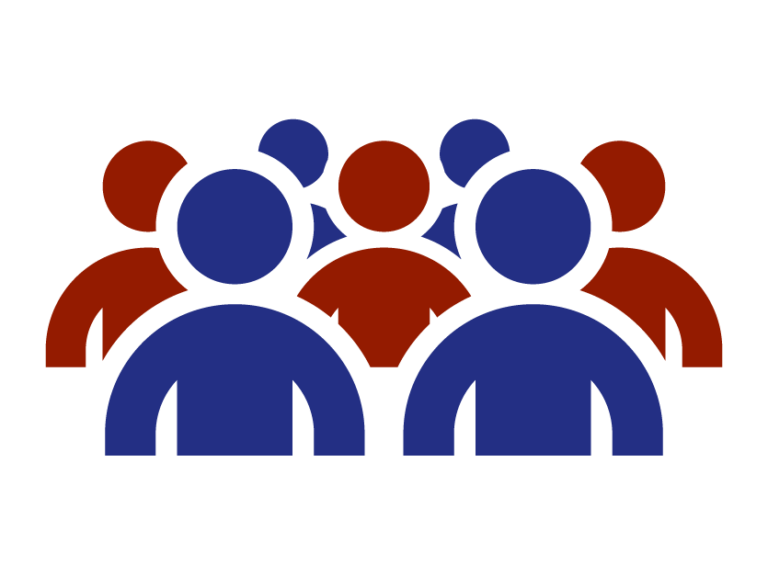 Keeping Our Employees Safe
Keeping our employees safe and healthy is our top priority. In addition to having all employees work from home, Sev1Tech has shipped personal protective equipment (PPE) to every employee in the company.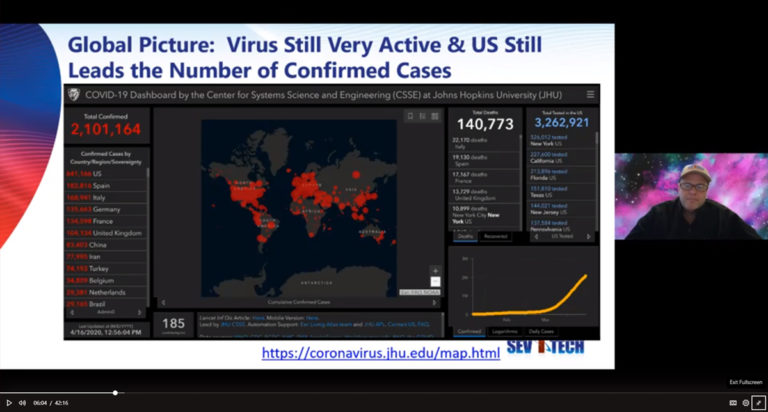 World Class Communications
We use multiple methods of communication to ensure employees stay well informed and have access to key resources, including email, COVID-19 specific portals, and live streams. Our CEO live streams and records a weekly Virtual Town Hall to share company news, CDC recommendations and guidelines, state and national regulations, and other helpful resources.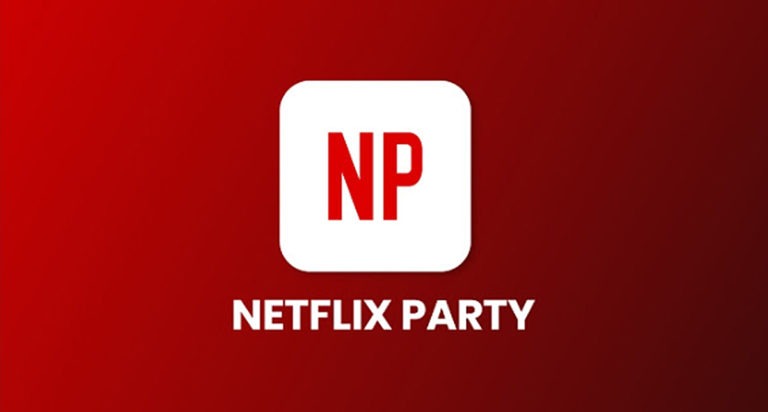 Staying Connected
Sev1Tech remains connected as a community through virtual team lunches, happy hours, and movie nights. We also have weekly themed photo contests and questionnaires for employees to submit fun pictures and share unique experiences and ideas with the rest of the company!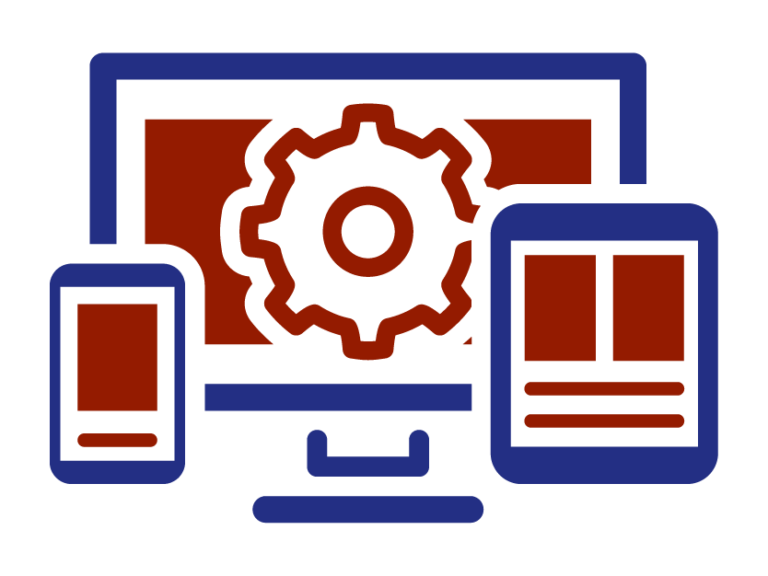 On-Demand Technical Expertise
Sev1Tech delivers rapid solutions to our customers in response to the COVID-19 pandemic, measured in hours rather than days or weeks.
Services and Solutions:
Information Technology Modernization
Enterprise Tools and Applications
24x7x365 Help Desk Support
Cloud Infrastructure
Software as a Service (SaaS)
Platform as a Service (PaaS)
Infrastructure as a Service (IaaS)
Cybersecurity
Software Engineering
Systems Engineering and Integration
Data Management and Visualization
Strategic Dashboards
C5ISR
Logistics and Supply Chain Management
Training and Technical Assistance
Strategic Communications
Crisis Communications and Issue Management
Financial Management and Budget Support
Policy, Program, and Risk Assessment
Mission Continuity Support
Program Management Support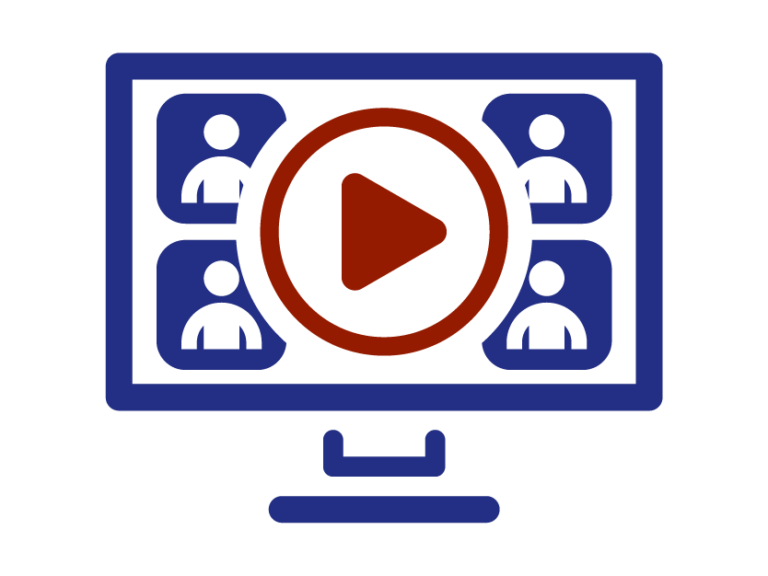 Customer Webinars to Improve Remote Work
Sev1Tech live streams webinars to discuss technologies that improve the telework experience; maximizing efficiency, scalability, and security for your organization.
Topics:
Sev1Tech Capabilities One Pager in Response to COVID-19