Sustainability as a Strategic Priority
Since our founding in 2010, corporate responsibility has been a core component of our business and operating policies by actively engaging with our landlords to ensure responsible use of resources.
Today, our commitment to sustainability remains steadfast as we focus on reducing our energy consumption while promoting a healthier and more sustainable environment for the present and future.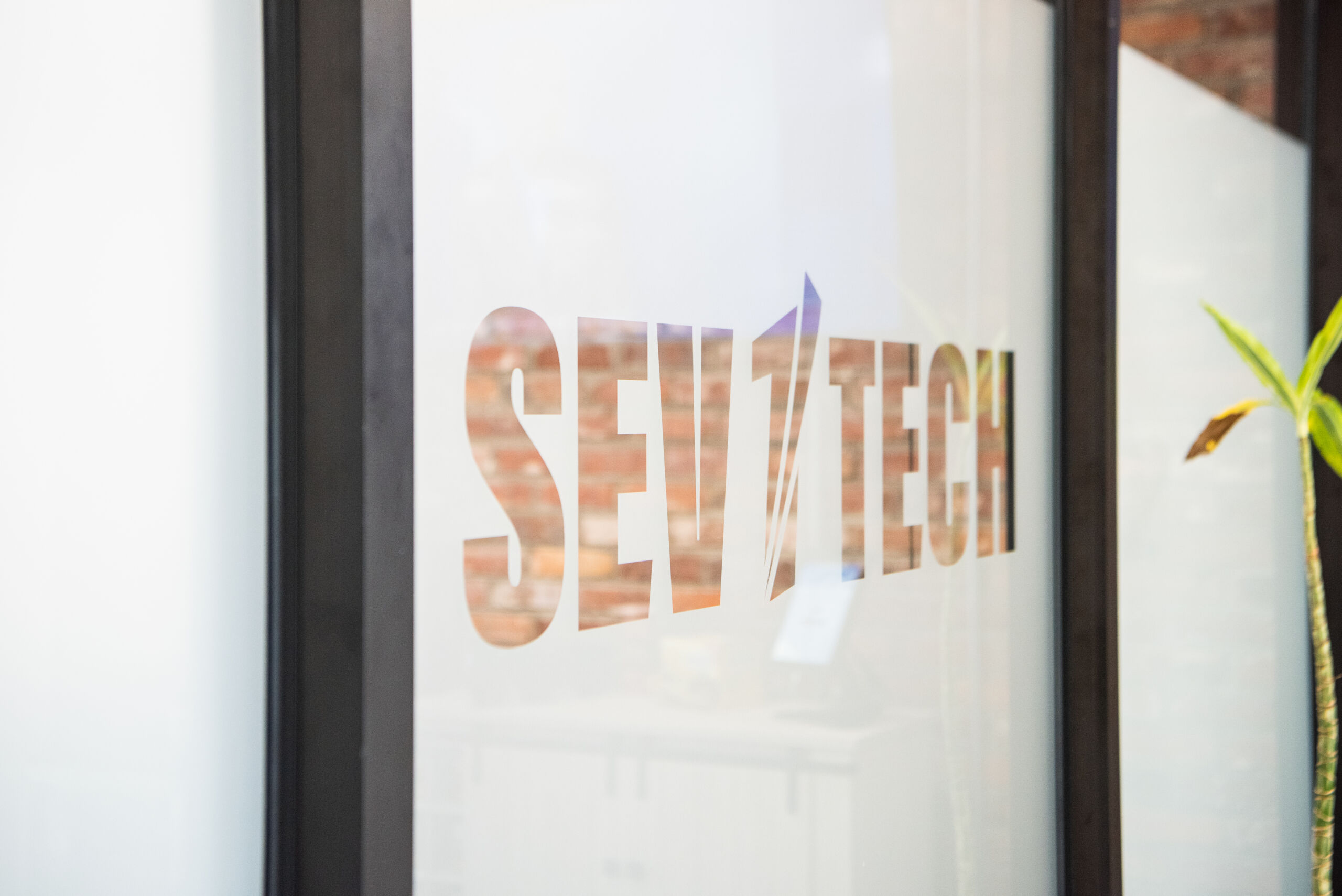 To Our Shareholders, Customers, Business Partners and Employees.
Sev1Tech's commitment to sustainable practices has been a long-standing endeavor that began by prioritizing resource stewardship and fostering strong relationships with our facility landlords. We take pride in the success we have achieved thus far and are eagerly embracing opportunities to enhance our efficiency even further. Our responsibility to foster a healthy and sustainable environment remains at the forefront, and we are dedicated to measuring and evaluating the impact of our efforts.​
​In this inaugural report, we have undertaken the task of measuring our energy consumption and calculating our carbon footprint. The insights gained from this exercise are invaluable, as they will guide us in shaping future sustainability initiatives. As we move forward, our commitment to transparency and accountability will lead us to include an assessment of Scope 3 emissions in our next report. Additionally, we will establish target reduction goals for our greenhouse gas emissions, reinforcing our dedication to sustainable practices.​
​We trust that this report will serve as a valuable resource, offering insights into our energy usage and carbon footprint. It is with great anticipation that we envision the transformative potential of this information, not just for Sev1Tech but also for the world at large. We invite you to join us in contemplating the positive changes that can arise from these important findings.​
​Sev1Tech firmly believes in openness and transparency, and we wholeheartedly welcome your feedback and suggestions. We recognize that collaboration and shared responsibility are essential in our collective journey towards sustainability. Together, let us forge ahead, embracing innovative approaches, and fostering a greener, more sustainable future.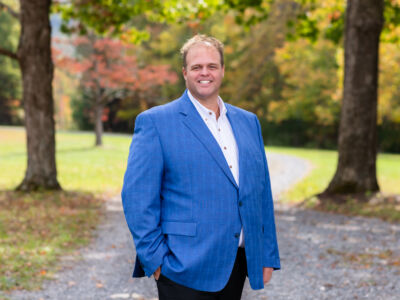 Best Regards, ​
Robert Lohfeld ​
Chief Executive Officer ​
Sev1Tech,LLC
Our Energy Footprint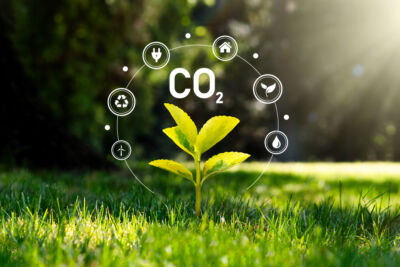 Sev1Tech is deeply committed to sustainable practices and recognizes the importance of reducing its environmental impact. While the company does not own or manage the office and facility spaces where its employees work, it actively collaborates with landlords to implement energy-efficient upgrades and prioritize eco-friendly choices when selecting new facility spaces. The electricity usage within Sev1Tech's facilities is classified as a 'Scope 2' reportable item according to the Greenhouse Gas Protocols. It's important to note that facilities located in foreign countries or customer facilities where Sev1Tech is not the responsible reporting party are not included in the company's reporting.​
​In line with its dedication to sustainability, Sev1Tech acknowledges the travel requirements of its employees to support customers worldwide. Moreover, many employees commute to Sev1Tech facilities or customer locations as part of their work. These activities contribute to the estimated fuel usage, which falls under the 'Scope 3' reportable item as defined by the Greenhouse Gas Protocols.
To provide an accurate account of its energy usage, Sev1Tech has collected data and developed its Greenhouse Gas Inventory for the calendar year 2023, comparing it to the baseline data from 2022. The company strives to base its Scope 1 and 2 data on actual fuel consumption and kilowatt hours of electricity used. Whenever possible, Sev1Tech obtains actual electricity usage data for its facilities or a proration based on the square footage of the building it occupies. In cases where this information is not available from landlords, Sev1Tech estimates electricity usage using data from other similar facilities. As for Scope 3 items in 2022, we are beginning to estimate this area by extrapolating more current data and applying it to 2023 employee and travel levels, utilizing emissions factors for 2023.​
​Sev1Tech maintains a commitment to transparency and consistency by not resetting its baseline and historic energy estimates unless significant there are significant acquisitions. The company ensures that all facilities, operations, and emissions sources under the operational control have been included in this report. By taking these steps and adhering to sustainable practices, Sev1Tech demonstrates its dedication to reducing its environmental impact and promoting a greener future.
OUR ENERGY FOOTPRINT COMPASS TWO KEY SCOPE: