Modernize your IT and Grow your Business.
Managed Services Provider (MSP)
With us, you'll receive quality, yet affordable, IT services. 
Having an internal IT department can get expensive. Between salaries, benefits, equipment, facility and other miscellaneous expenses, having internal IT can cost a small to mid-sized business upwards of hundreds of thousands of dollars per year. 
For an organization that doesn't specialize in IT services, it can be beneficial to bring in an external IT team for your convenience whenever, wherever you need them. We are here to be that team.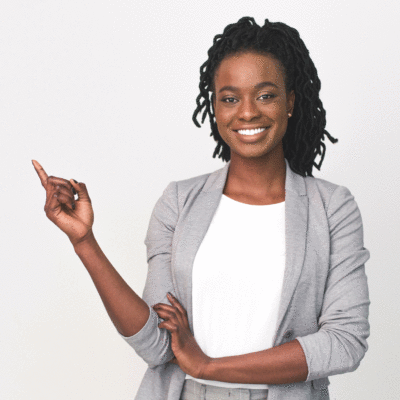 Get Answers to Your Top Questions
The IT landscape is continuously evolving, and new challenges and technologies emerge every day. It's essential for small and medium-sized businesses to stay up to date with the latest trends.
Our MSP team simplifies the world of IT so you can focus on what you do best.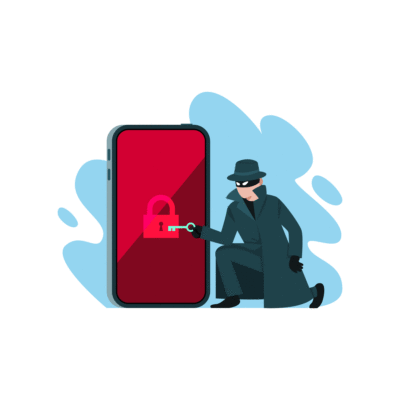 How can

I

protect

my

business and customer data from cyber threats?
Enter our security and data experts. Sev1Tech's knowledge and experience is built upon the rigorous duties of protecting federal customers, the DoD, and civilian aerospace organizations. If the government can trust us with their information, so can you. 
We simplify intimidating cyber threats, like the dark web, and security measures to best fit your business.
Learn more about cybersecurity and data protection.
End User Security Platform
Employees- your greatest asset, and your biggest risk. Equip your team with the right tools. Get ahead of training and create a human firewall.
Dark Web Scans

: find out who in your company has private info floating in the dark web

 

Micro-Training

: short, informational videos sent to your employees weekly

 

Phishing Campaigns

: test your employees' ability to identify scams

 

Cybersecurity Policies

: customize our pre-written policies

 

Baseline Employee Cybersecurity Assessments:

find out where your employees' cybersecurity knowledge lies 

 

Periodic Reviews of Cyber Hygiene:

regularly check in with employees to assess their knowledge
Learn more about how to prevent cyberattacks through our End User Security Platform.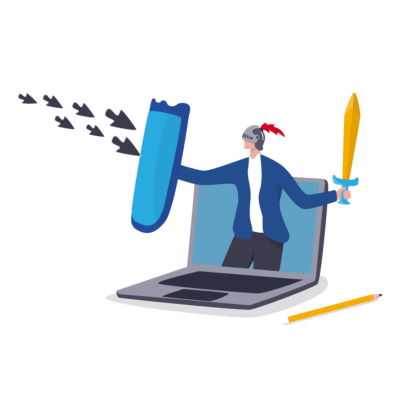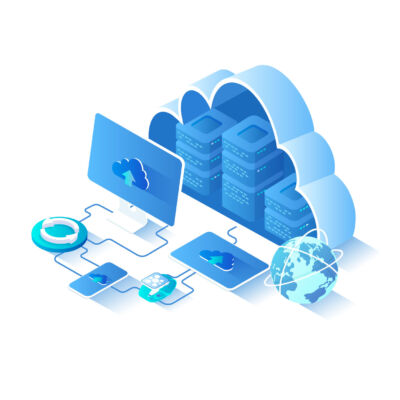 What are the best cloud solutions for our needs? 
We will take the time to learn your business to help you decide if the cloud is right for you. We can simplify the different cloud solutions to help you make the best decision, and we will do the grunt work and migrate your business to the cloud.   
 Learn more about Cloud Services & Mitigation
What am I missing to take my business to the next level?
If you are relying on old equipment, then it may be time for an update. Let our experts simplify the process so your data and applications are accessible from anywhere.  We will even help you to maintain your systems by automating updates, so you have less to worry about.  
We make the process of upgrading to the cloud simple.  
Learn more about IT Infrastructure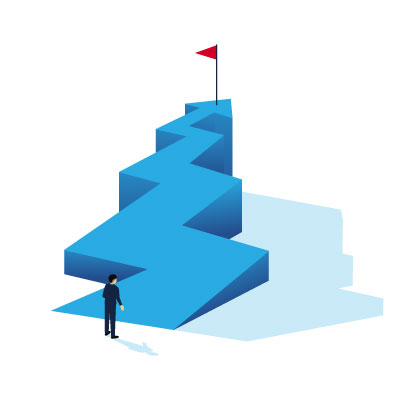 Get Started with Sev1Tech MSP Today
Excellent service, issue resolved ASAP 
WOW! This turnaround happened within minutes and as it is urgent – is most appreciated! 

Yay! 
Prompt, excellent service, as always! Corbin is outstanding. 
Working with Paulette when resolving issues is and has always been an easy and painless process. Her personality and delightful spirit adds to her customer service skill and attitude. 
Response time is superb! Very friendly and reached out via Teams (as well as email) to notify me that my ticket was completed. 
When your system stresses you out, it's good to know we have a fantastic IT team to save the day. 
WOW! This turnaround happened within minutes and as it is urgent – is most appreciated! 

Yay!