WHO WE ARE » MEET OUR TEAM
Sev1Tech CEO, Bob Lohfeld, featured on ACG's Beyond Strategy Podcast
Sev1Tech CEO discusses how Sev1Tech differentiates itself through transparency, having difficult conversations, and how he retains his employees even through all the acquisitions that have been completed.
WOODBRIDGE, Va., Aug. 23, 2022 – Sev1Tech, a leader in providing information technology, engineering, program management, C5ISR, and cybersecurity support services, is excited to share that Bob Lohfeld, chief executive officer, recently had the honor of speaking as a guest on the ACG National Capital Region's Beyond Strategy podcast discussing his role as the executive leader at the company and insights on how he obtains an elite team of employees that embody his values and missions for the company.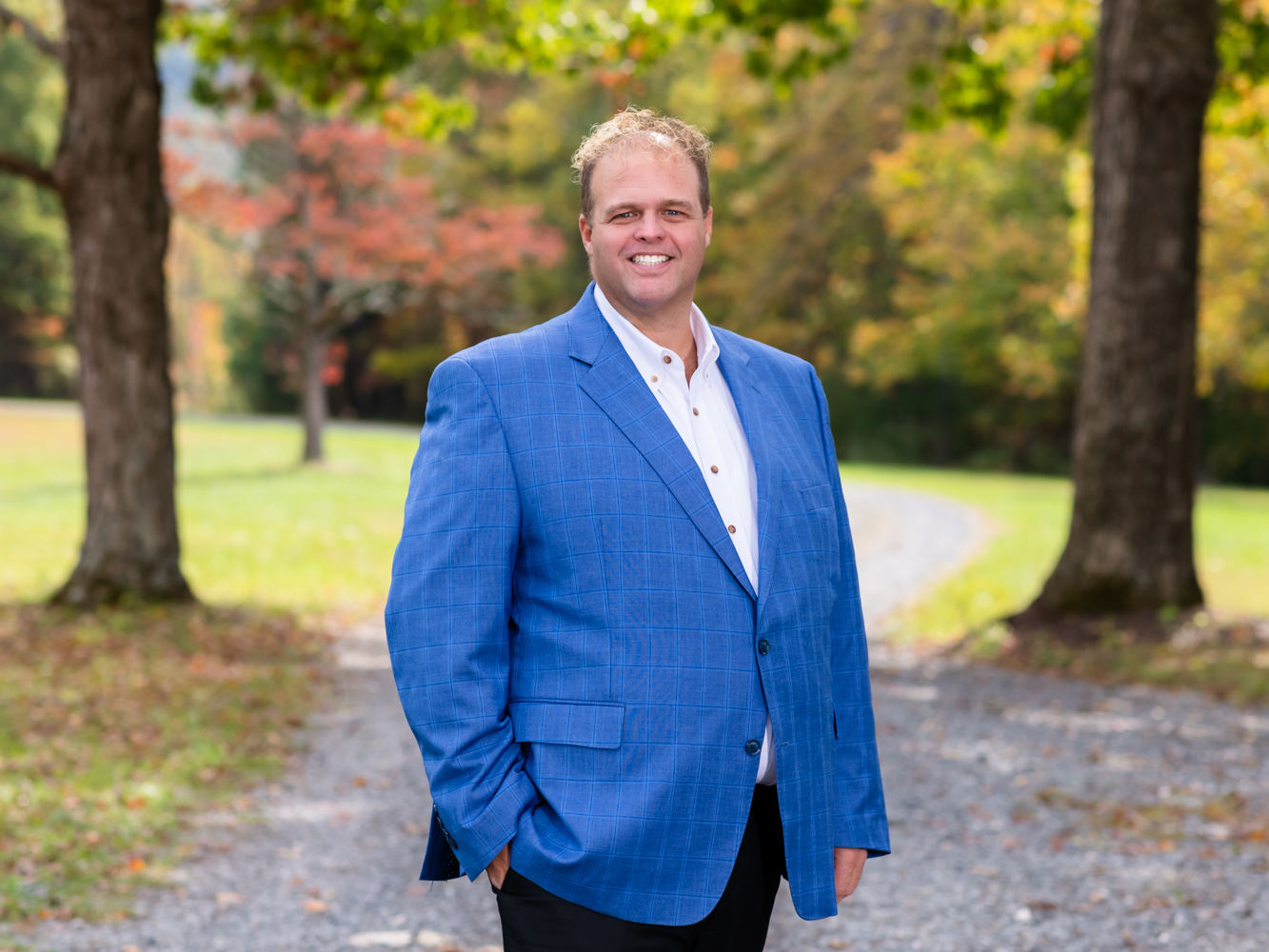 As a leader, Lohfeld inspires his employees to make the people around us and our communities better. He offers his employees the same impactful words of wisdom that he shares on the podcast.
Lohfeld said in the interview, "So on a very personal level, the only goal that I really focus on is I wake up every morning and make a difference. Is what I'm choosing to do with the days I have on this planet purposeful? And am I positively impacting the world around me?"
Lohfeld goes on to discuss the values and mission of the company and how he believes that Sev1Tech's foundation is built upon a strong fleet of employees who he heavily invests in.
"From a values perspective, I'm either a very easy or very hard person to work with. Integrity, honesty when it hurts, being brave, and having conversations with people that are meaningful and purposeful, which I think is an art that we need to teach at this point in society. And lastly, always remembering that we all make mistakes," Lohfeld said.
He also mentions that success at Sev1Tech is based solely on how well you can do your job, we don't create additional barriers to overcome.
"If we promote somebody, and you're 50, and you don't like working for a 30-year-old, go work somewhere else, or work harder to be better than them. Because if they're the best, they're going to get the gig." Lohfeld said.
"So Sev1Tech has a really bad reputation for promoting people internally, which I think is wonderful. Because we don't always go to the outside, right? It's, what do we have inside the company?" Lohfeld said, "And if we don't have someone that we can promote internally, what are we doing as a leadership team, not to fleet up the people around us?"
Aside from the actual work at Sev1Tech, Lohfeld mentions he has made it a point to create team bonding experiences, building a common company culture across divisions and locations for his employees to further his investment in internally building his company.
These experiences in addition to integrating acquisitions quickly has allowed Sev1Tech to maintain its culture with its growing number of employees located across 38 states and eight countries internationally.
Follow the link below to hear Bob speak to his background and how he has applied his experiences to maintain a mission-focused, employee-centric business.
https://acgcapitalblog.com/2022/08/18/beyond-strategy-podcast-an-interview-with-sev1tech-ceo-bob-lohfeld-jr/
About the Beyond Strategy Podcast
Beyond Strategy is an ACG National Capital Region podcast focused on the leaders that are driving innovation, enhancing understanding, and achieving market clearing outcomes in and around the DC area. The podcast will interview senior level executives, private equity partners, and industry leaders to discuss topics including, but not limited to, mergers and acquisition, organic growth pursuits, leadership and management strategies.
About Sev1Tech
Sev1Tech provides IT modernization, cloud, cybersecurity, engineering, training and program support services to U.S. government agencies and major commercial organizations. Headquartered in the Washington D.C. metro area, Sev1Tech is a trusted contractor supporting critical missions across the defense, intelligence, homeland security, space, and health markets. Sev1Tech delivers excellence through highly qualified people, CMMI SVC 3, ISO 9001, ISO 20000, ISO 27001 and ISO 27017 certified processes, and cutting-edge technology.
To learn more, visit www.sev1tech.com.
Tags